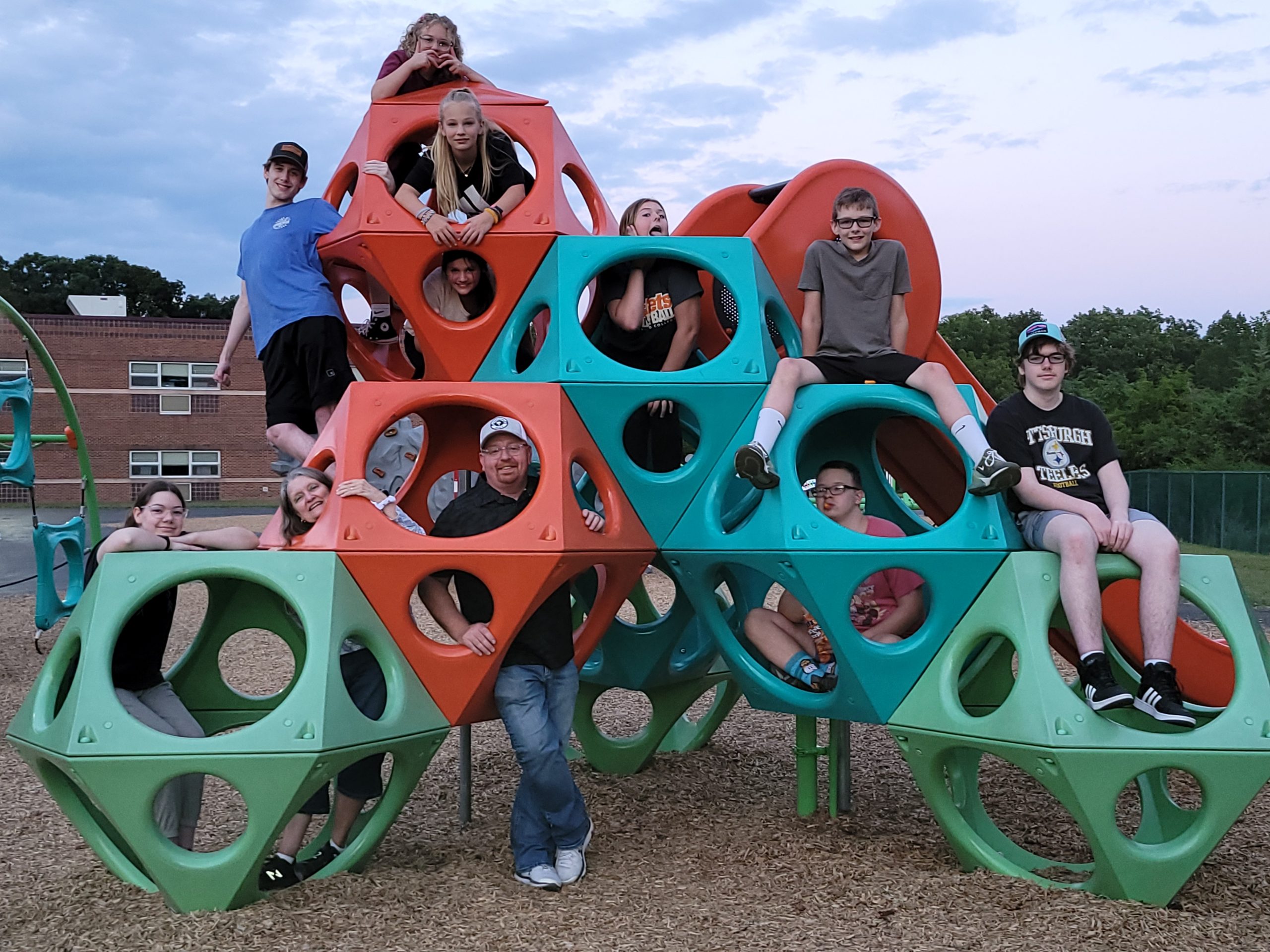 We believe our youth are not just the church of tomorrow but the church of today! Our 6th grade through 12th grade students meet every Wednesday from 6:30 to 8:00 PM. For more information about other activities, please see the Calendar. If you or your youth want to get more involved, or if you have any questions, please email Wendy Diviney at wendydiviney4@gmail.com.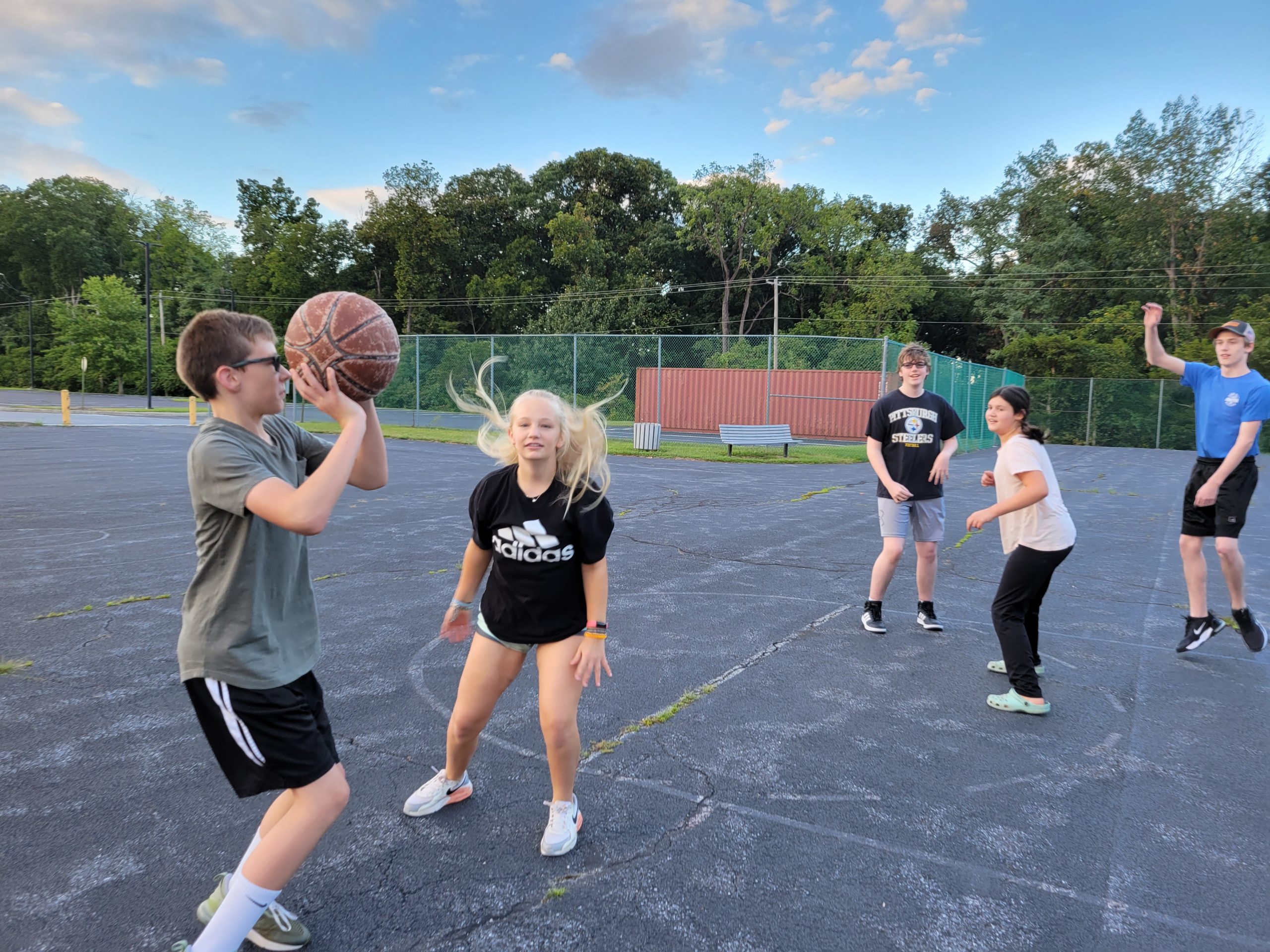 The name of our youth group is, "The Roots Gang". The name was selected by the youth to signify that they are rooted in Christ. The schedule for meetings is usually a brief Bible Study, then games, then of course, snacks! They often celebrate a member's birthday by having a parent bring a special snack for the evening.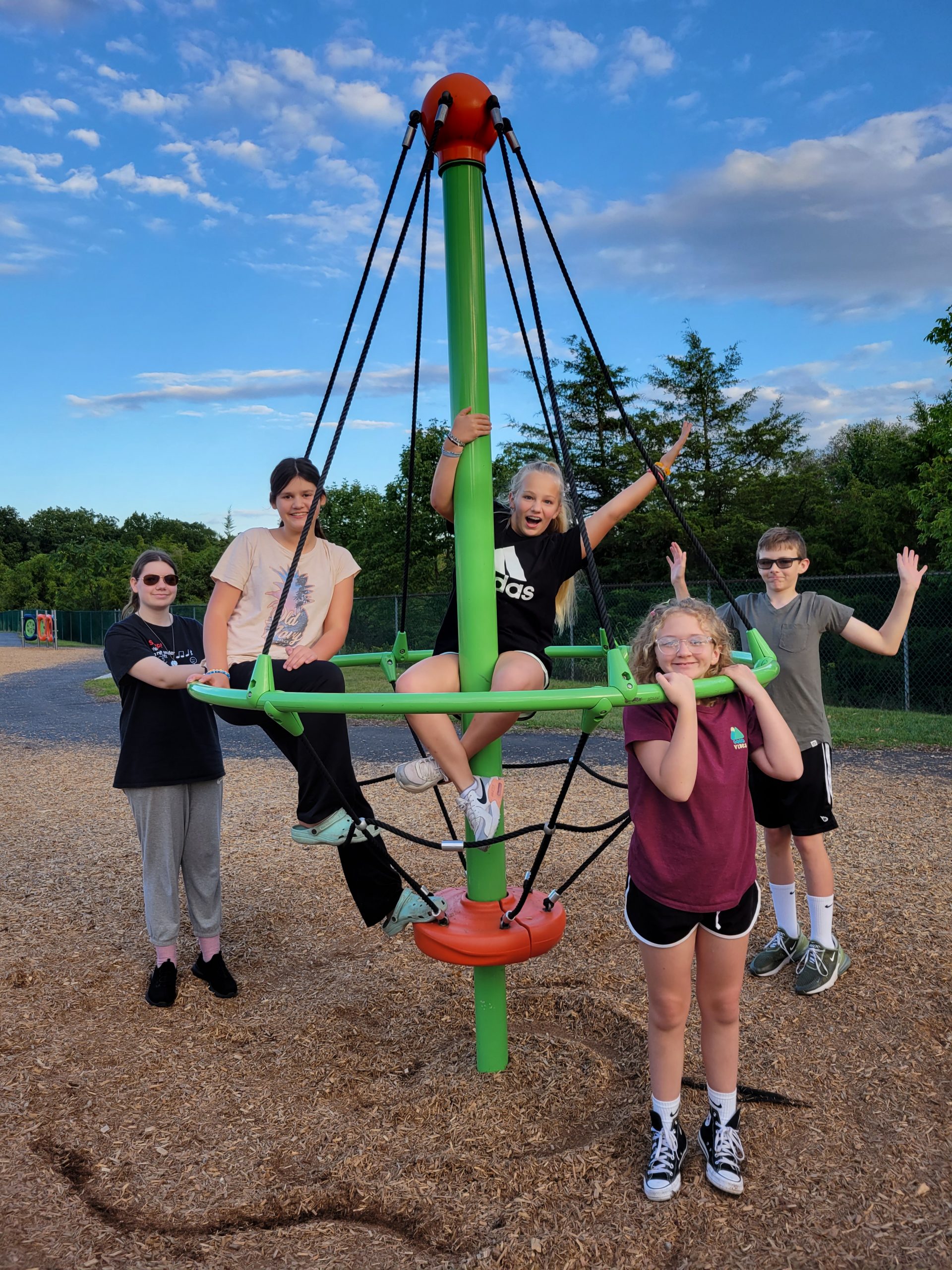 The Roots Gang is a very active group. Meeting all year, they not only participate in off site activities like bowling, swimming and playing basketball in the boro gym, but they also take part in outreach programs. They collect, assemble and distribute Shoe Boxes at Christmas, do yard work for shut-ins during the Spring or Fall, help out at the SCAAP Homeless Shelter and participate in Church Camps.