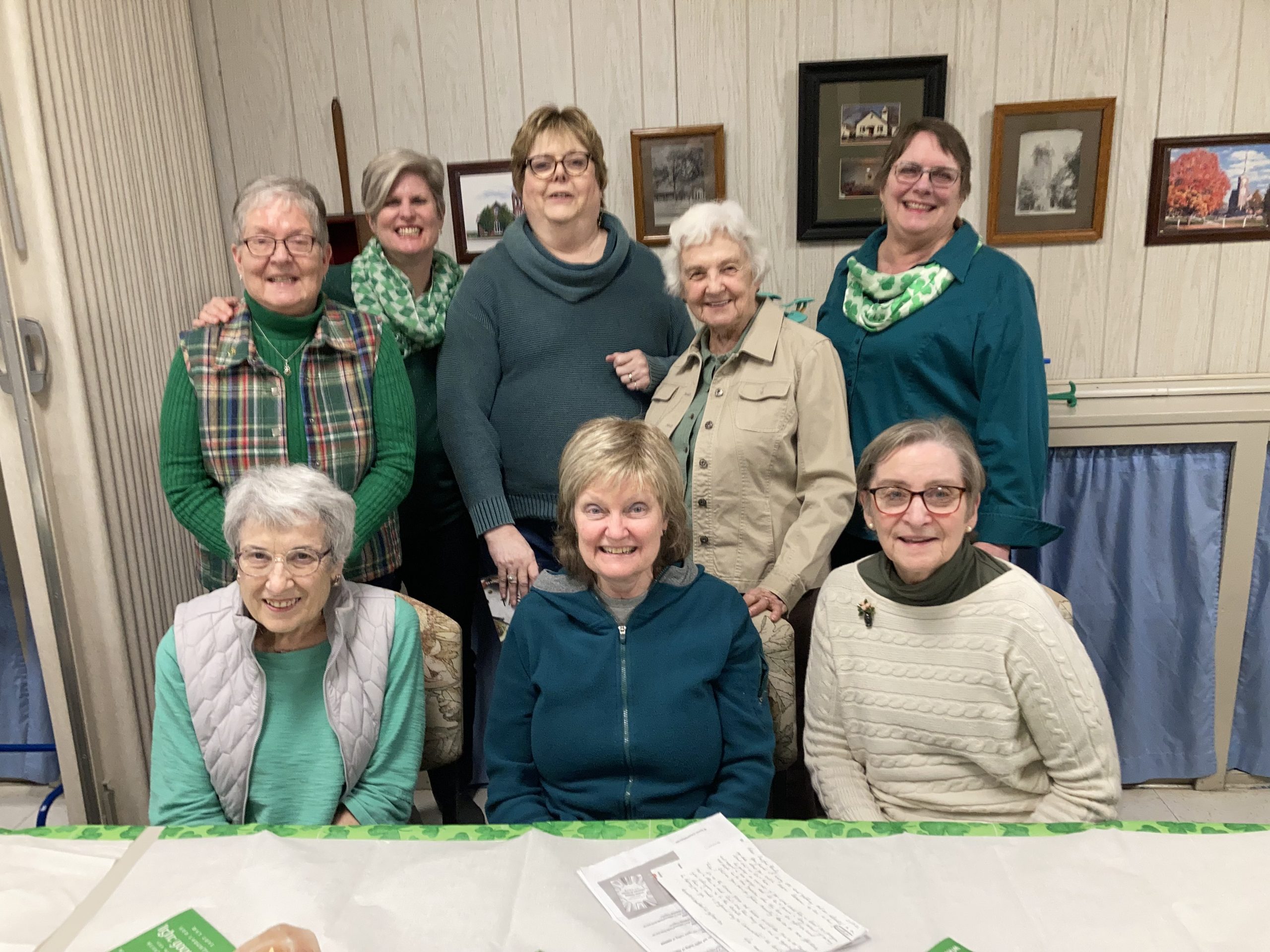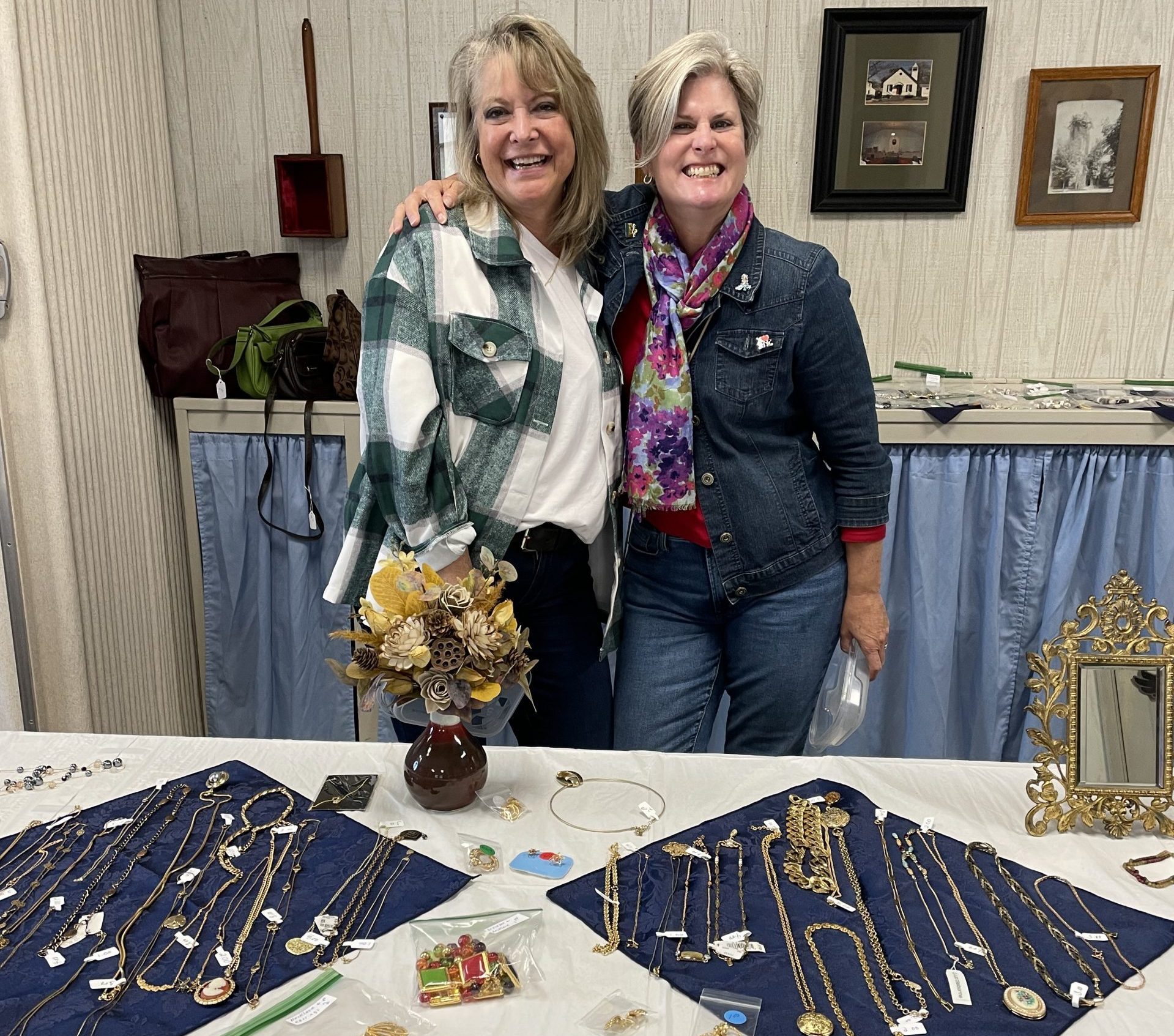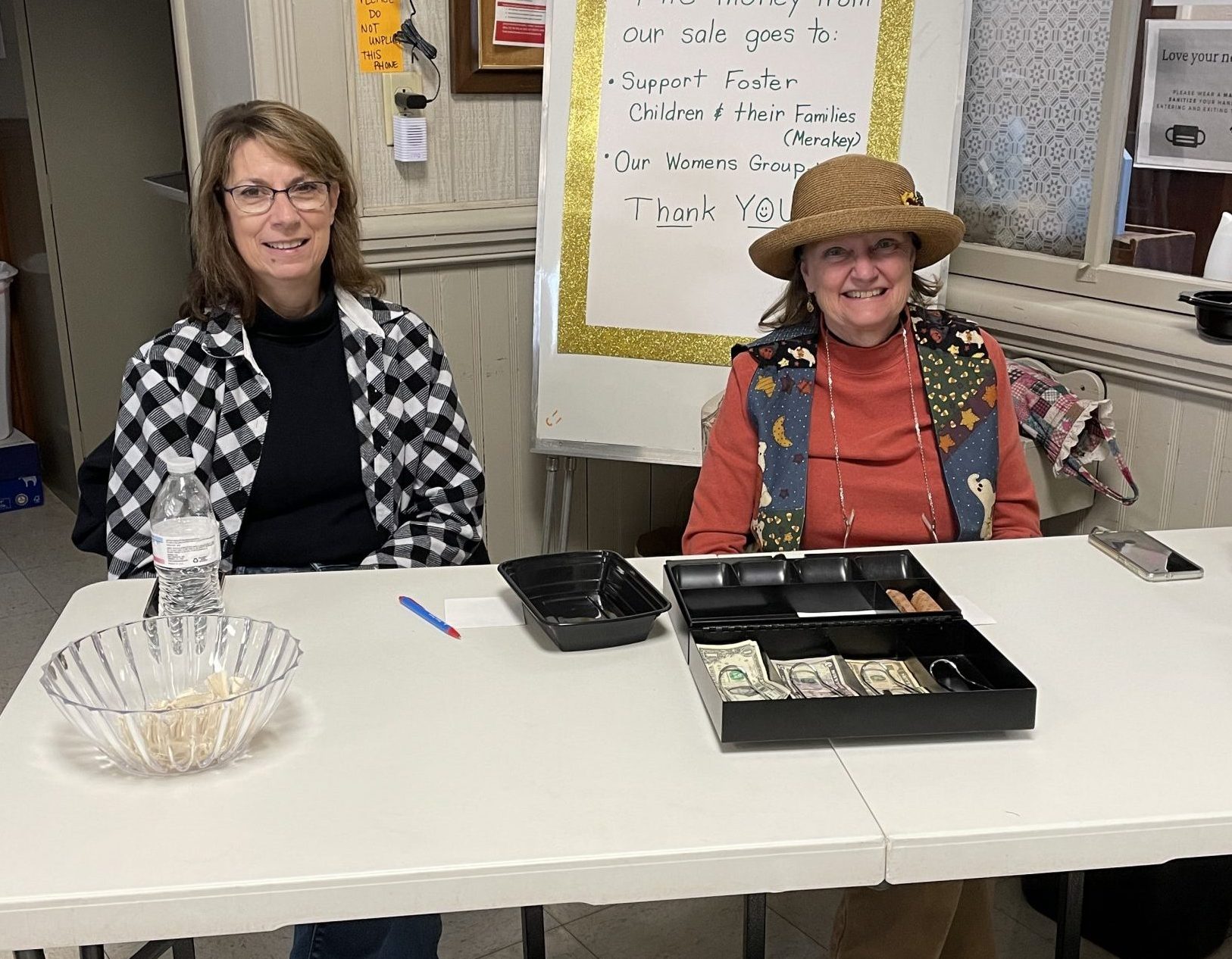 W.I.N.G.S stands for Women In God's Service. Our women's group is a service, as well as a social organization, encompassing our church members, friends and community. Women of all ages are encouraged to attend. We enjoy lifting each other up by sharing experiences, faith journeys and wisdom!
Our Planning Committee schedules events throughout the year. Please check the website Calendar for these scheduled events. Books studies, special guest speakers from our community, social events and a recent jewelry sale with proceeds benefiting our outreach projects are some examples of what brings us together in fellowship with one another.
We welcome you and look forward to seeing you at our "WINGS" gatherings, as well as our Sunday morning Services at 9:30 am. Everyone is welcome and please feel free to bring a friend! For more information please contact our church office at 717-624-9500.